Calico Wallpaper and Lindsey Adelman Studio
Activities schedule
April 17
10:00 — 19:00

Exhibition

18:00 — 22:00

Cocktail party
April 18
10:00 — 19:00

Exhibition
April 19
10:00 — 19:00

Exhibition
April 20
10:00 — 19:00

Exhibition
April 21
10:00 — 19:00

Exhibition
April 22
10:00 — 19:00

Exhibition
Exhibitors
& companies
Calico Wallpaper
Calico Wallpaper is a design studio that creates bespoke wallpaper. Based in Brooklyn, New York, Calico combines artisanal methods from the decorative arts with digital technologies to create customized and non-repeating wall murals.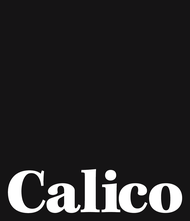 ---
www.calicowallpaper.com
info@calicowallpaper.com
+01 718-243-1705
Lindsey Adelman
Lindsey Adelman lives and works in New York City. She has specialized in lighting design since 1996. Founded in 2006, her studio has grown into a group of forty. The lighting collections are driven by developing industrial modular systems to capture the ephemeral, fleeting beauty of nature.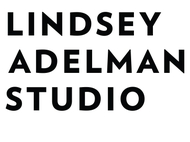 ---
www.lindseyadelman.com
info@lindseyadelman.com
+01 212-473-2501
Location
ProjectB
Via Maroncelli, 7
Milano